Nikki Travel Services
nikkiinvestment.co.uk
Future Flight Arrangement

Long Term Booking Arrangement

This in effect means making payment arrangement for a determined future flight, preferrably within 5 months. Customers make regular payment towards such flights. The payment MUST be completed a month before the planned date of flight. This makes booking easy and to make up for price variations. Please note that we do not accept cash for this arrangement. Payment can be made online by credit/debit card or by cheque made payable to Nikki Investments Limited. If you decide to cancel the arrangement before the predetermined date of flight, a month before the date and before we make your booking with the airline of your choice, we will refund your money to you.

Immediate Booking Arrangement

This is the regular flight booking arrangement for a determined, scheduled flight. Simply go to the page of the Airline of your choice and complete your booking.

Booking Form (Please click the submit button after completing the form)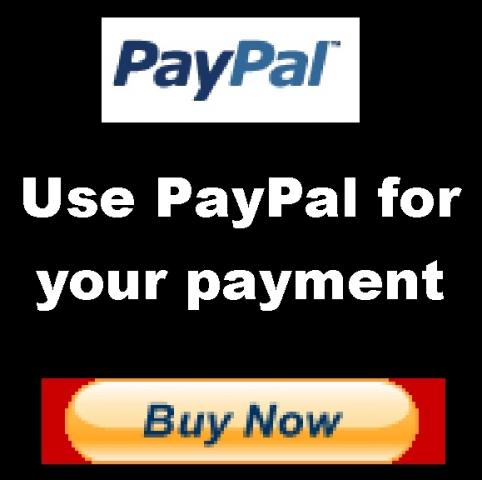 Nikki  Investments Limited
0208 469 8394